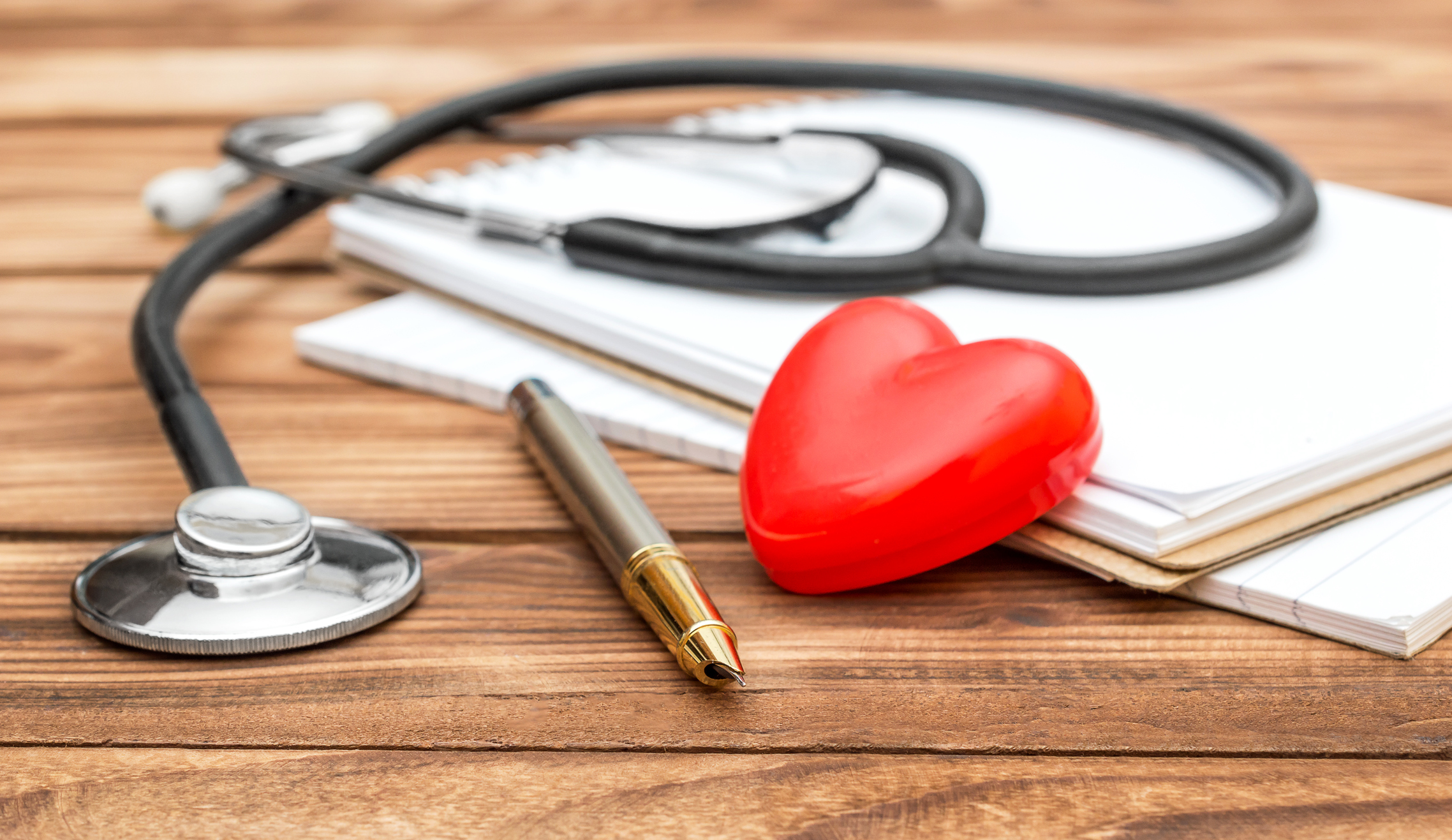 Kansas CNA State Exam
Interstate testers and Allied students needing to reschedule
Cost: $45
CNA Skills Checklist for Reactivation on Registry
Cost: $100
CMA Update
Cost: Online $100 and in-house $125
Basic Life Support
Cost: $45
Certified Nurse Aide: Kansas (Hybrid & In-house)
Cost: $659 ($100 down payment to register, may make payments online)
Course length: 4 weeks
Included in cost: tuition, one set of scrubs, gait belt
Certified Nurse Aide: Colorado (Hybrid only)
Cost: $797 ($100 down payment to register, may make payments online)
Course length: 3 weeks
Included in cost: Tuition, one set of scrubs, gait belt
Certified Medication Aide: Kansas (Hybrid & Blended*)
Cost: $619 ($100 down payment to register, may make payments online)
Course length: 3 - 4 weeks (more info on registration page)
Included in cost: tuition, one set of scrubs
Requirements: Must be 18+, Must have an active CNA in Kansas, do not need HS diploma/GED
*Hybrid: Coursework completed online, required attendance only at 1 skills class and clinicals. (fewer in-person meeting dates than blended)
*Blended: Coursework completed online but meets w/ instructor in a classroom. Clinicals will be at a local facility. (more time w/ instructor)
Certified Phlebotomy Technician: Kansas (Hybrid only)
Cost: $819 ($200 down payment to register, may make payments online)
Course length: 7 weeks
Included in cost: Tuition, course book, phlebotomy supplies for class
Requirements: Must be 18 to take the course, must have HS diploma or GED to take the national certification exam*
*National certification exam is optional and is not included in the course price
Certified EKG Technician: Kansas (Hybrid only)
Cost: $522 ($200 down payment to register, may make payments online)
Course length: 7 weeks
Included in cost: Tuition, course book
Requirements: Must be 18 to take the course, must have HS diploma or GED to take the national certification exam*
*National certification exam is optional and is not included in the course price
Certified Clinical Medical Assistant: Kansas (Hybrid only)
Cost: $2,897 ($250 down payment, may make payments online)
Course length: 5 months
Included in cost: Tuition, one set of scrubs, basic life support certification, national certification exam, course medical supplies
Prerequisites: CNA, CMA, EKG, and Phlebotomy courses
Requirements: Must be 18, must have HS diploma or GED
IV Therapy Certification for LPNs: Kansas (Hybrid only)
Cost: $497 ($100 down payment to register, may make payments online)
Course length: 2 weeks
Requirements: Must be a Licensed Practical Nurse (LPN)
Certified Home Health Aide: Kansas (Online only)
Cost: $269
Course length: 1 week
Requirements: Must have an active CNA in Kansas, do not need HS diploma/GED
Adult Care Home Operator: Kansas (Online only)
Cost: $697 ($100 down payment to register, may make payments online)
Course length: 2 weeks
Requirements: Students must be 21 years of age and have one of the following:
Bachelor's degree

Associate's degree in a healthcare related field

High school diploma/GED AND healthcare related experience
Certified Pharmacy Technician: Kansas (Hybrid only)
Cost: $2,390 ($250 down payment to register, another payment of $500 is due upon completion of the math portion of the class (after 2 weeks)
Course length: 4 Months
Requirements: Must be 18, must have HS diploma or GED
Social Service Designee / Activity Director: Kansas (Online only)
Cost: $374
Course length: 3 weeks
Dept. of Transportation Specimen Collection Training: Kansas (In-house only)
Cost: $299
Course length: 4 hours
QMAP - Qualified Medication Administration Personnel: Colorado Only (Hybrid)
Cost: $97
Course Length: 8 hours of online work and one (8 hour) day of class.
Main Campus
➤ Administrative office hours: Monday - Friday, 9:00 AM - 4:00 PM (CST)
1217 W Douglas
Wichita, Kansas, 67213
Email us: info@alliedhealthcareertraining.com


☎ Contact
info@alliedhealthcareertraining.com
Phone: 877-376-8593
Allied Denver/Lakewood Campus
This campus offers rotating C.N.A. Hybrid Fast-Track classes year round while hosting clinicals through the Denver metro area to reduce driving time for our students.We don't host full time administrative office hours here but much can be done via phone, email, and with your instructor.
441 Wadsworth Blvd, Ste 200
Lakewood, CO 80226
Email us: info@alliedhealthcareertraining.com
Host a Class at your Facility
We provide quality distance-learning for facilities located in rural communities. Using our premium Learning Management software we will provide the curriculum and payroll needed to host a class at your facility. The option of providing your own skills and clinical instructor or using one of our trained professionals allows you to customize your services. We will also assist in the process of receiving your teaching certificate for the Registered Nurses that are interested in being skills and clinical instructors. These classes come in in two different formats, our traditional All-Inclusive option provides all of the course materials including books, pens, highlighters, book bags, and even scrubs for qualified classes. The second option is our minimalist option that lowers the price of the class per-student but leaves them on the hook to provide all of the course materials.
Advanced Dementia & Alzheimer Training for Your Facility
We can provide advanced Teepa Snow Dementia and Alzheimer training for your facility staff. This includes hands-on floor work and in-depth review of a positive approach. Fill out the document below for more information or to schedule your event.
To schedule one of the services above, Please complete as much of the form that pertains to your inquiry as you can
Your inquiry will be processed and responded to as soon as possible, this may take up to 48 hours.